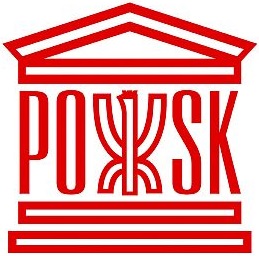 POSK Cinema
POSK Cinema is the first Polish community-run cinema in the United Kingdom based at the Polish Social and Cultural Association (POSK) in Hammersmith.

Launched in 2019 with the support of Cinema for All, the Cinema has since hosted over 15 screenings attended by over 2,500 people, including the UK premiere of the Oscar-nominated Corpus Christi.

All films are shown with English subtitles, and tickets are priced at just £5 to make the big screen experience accessible to all, regardless of their nationality and social status.

POSK Cinema is supported by the Polish Tourism Organisation.